City Wellness Atlas is showcased by National Government of Canada, Europa EU/European Union, London UK, Toronto, Open Data Apps Directory and Austin's open data community. On the (definitive) Web-directory Cool Site of the Day it rates a high score 5.466. City Wellness Atlas create atlases using Google Maps that are jam packed with information using Open Data or Licensed information.
City Wellness Atlas is networked through these other websites but it is not on an SSL connection.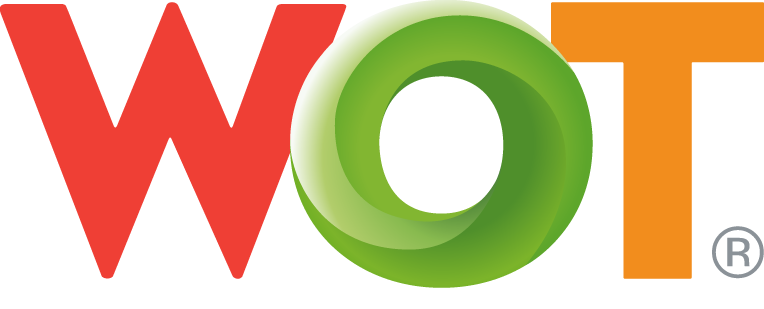 (A Web Of Trust Member)
(5.466 High Score – Feb 2017)
"Organization of information using geography is very powerful", says Ed Parsons, Geospatial Technologist at Google.
And former White House deputy CTO Beth Noveck explores the question, "Can The Open-Data Revolution Change Our Democracies?"
"By now, you understand the importance of working with local maps and directories such as Google Maps and Yelp (and) you must be present there ( Google Maps, Yelp & Local SEO In 2015, Search Engine Land)".
Sample: this multi-media teaching aid on The Life Of George Washington uses text, images and a TV mini-series. The information is made available for non-commercial and educational activities depending on the creators and sources of the information.